It doesn't matter if you just got fired, learned that your parter is cheating on you, found out that your parents never truly loved you, realized that you probably wasted a lot of time and money on college for nothing, or discovered that your favorite taco joint has been closed by the Health Department, these cats will definitely make your day instantly better.
You're welcome.
20. Surprise Cat
19. Baby Reveal Cat
18. Playful Cat
17. Hide-and-Seek Cat
16. Acrobat Cat
15. Party Cat
14. Pizza Cat
13. Focused Cat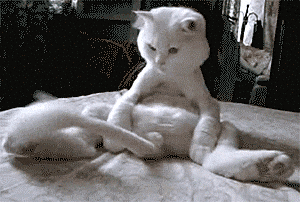 12. Peek-a-boo Cat
11. Sleepy Cat
10. Party Pooper Cat
9. Magician Cat
8. Greedy Cat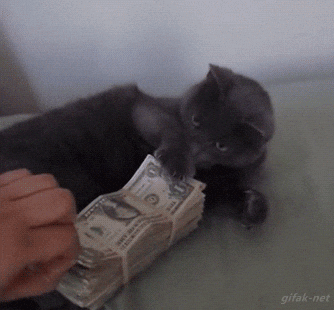 7. Gamer Cat
6. Confused Cat
5. Traveling Cat
4. Bowl Cat
3. Sarcastic Cat
2. Mean Cat
1. Fat Cat
Gabriela L. Corsalini is one of the co-founders of YMBNews. Follow her on Twitter @soymariatambien or "Like" her on Facebook.
Comments