As you probably know by now, there is a very high possibility that the Kardashian family will debut an entire new generation in 2018, courtesy of Kim, Khloe, and Kylie. The sisters areallegedly or officially welcoming a new bundle of joy in a few months.
Since we know how hard it is to choose a baby name, especially when you're famous, we took the time to put together a comprehensive list of baby names that would fit any Kardashian or Jenner baby.
Check it out!
15. Kween, with a K.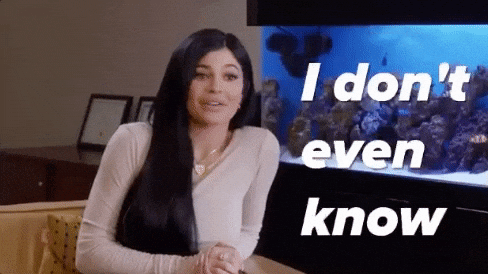 Because Kylie already loves it, obviously.
14. Kwentin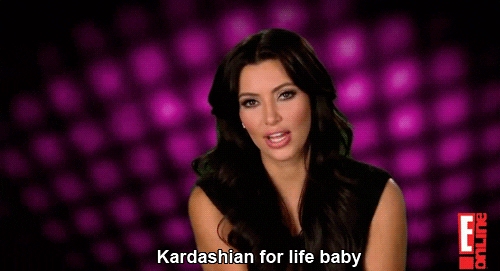 Perfect for a little boy.
13. Kolumbus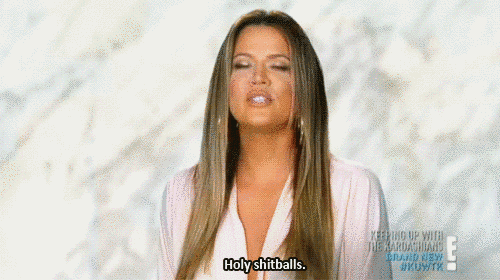 For the conqueror.
12. KB
Because computers are the future.
11. Kub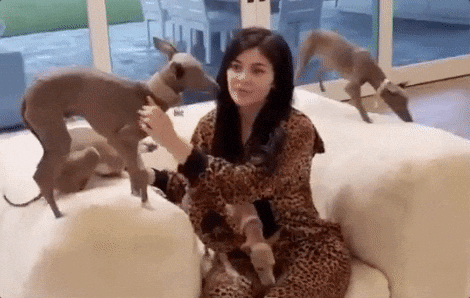 We feel Kylie would find herself more attached to the baby if she thinks it's actually a bear cub.
10. Kerub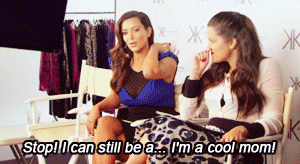 Goes hand in hand with Saint.
9. Kourtney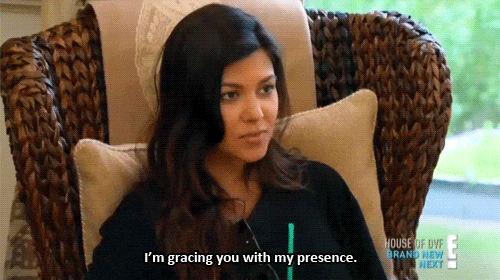 She is, after all, the funniest of them all.
8. Kuddle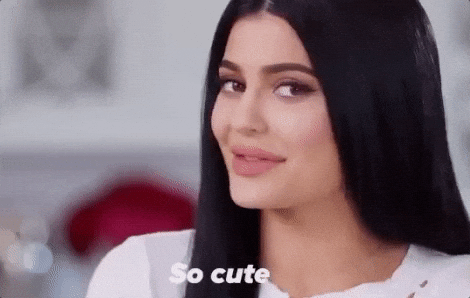 Little Kuddle Kardashian.
7. Kupid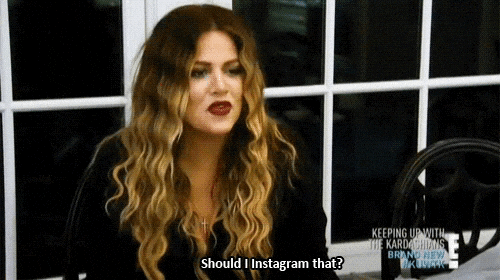 Because, duh!
6. K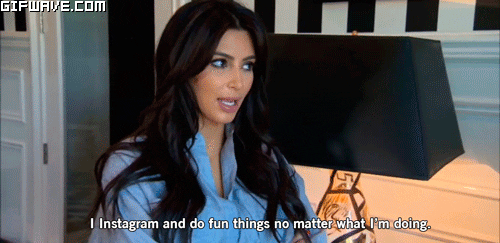 No last name.
5. Kuraçao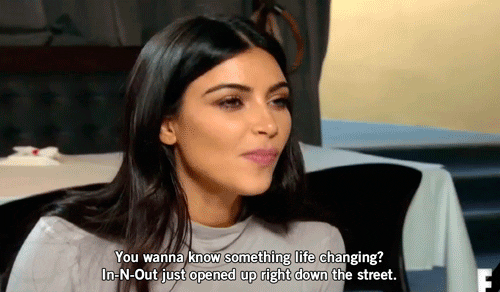 Whatever that means…
4. Kourage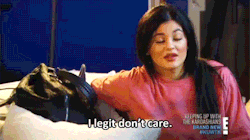 Something all their significant others definitely don't lack.
3. Kat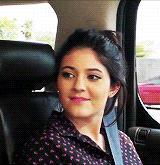 Meow.
2. Kit Kat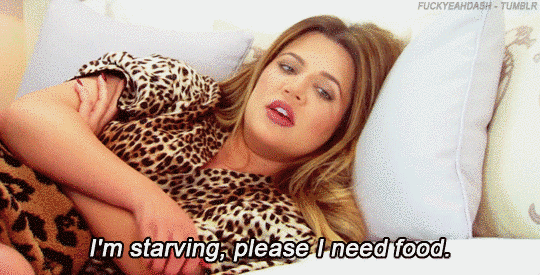 That's probably Khloe's babe.
1. Jesus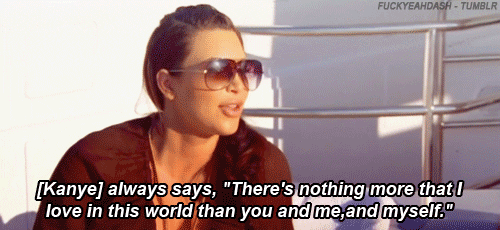 You know it was only a matter of time…
READ NEXT: Meanest And Most Real Things Celebs Have Ever Said About The Kardashians 
Gabriela L. Corsalini is one of the co-founders of YMBNews. Follow her on Twitter @soymariatambien or "Like" her on Facebook.
Comments